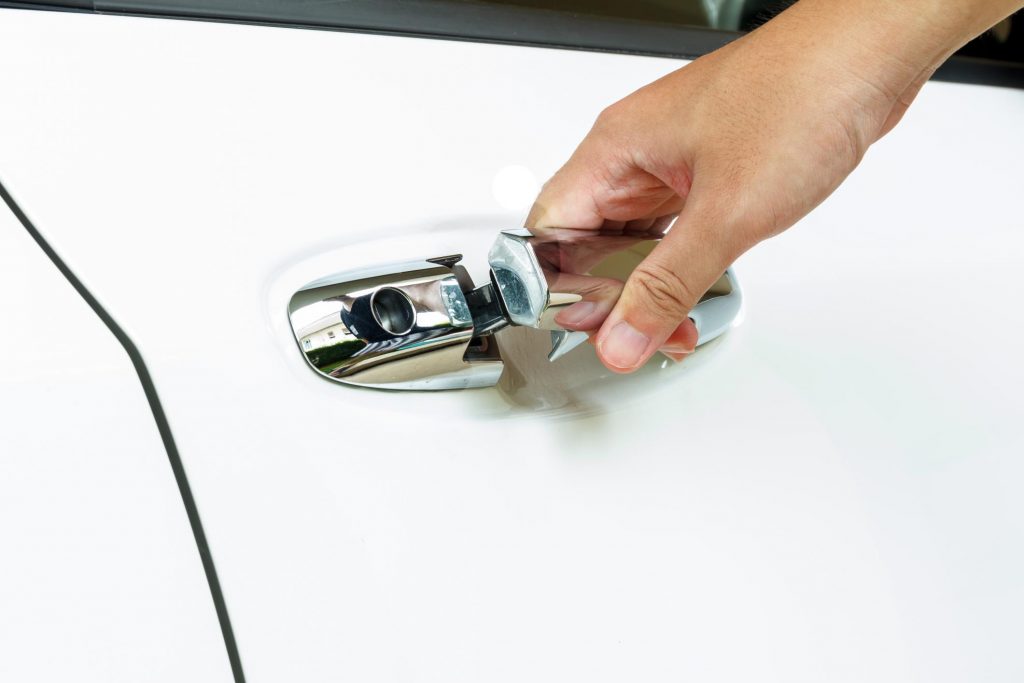 Vehicle Lock-Out Service in North Bay: When it comes to finding reliable tow trucks for vehicle lock-out services, you may struggle to find a team that is going to be able to provide you with fair and reliable services. However, the team here at North Bay Towing Service is going to be able to provide you with an array of lock-out services that are going to be perfectly suited for your needs. We are the above-average tow truck service because we are going to be there for you, no matter what. We are going at arrive to your vehicle promptly and help get you on your way again.
Keys in Car
If you are locked out of your vehicle because the keys are locked inside, make sure you give us a call. We are the team of professionals who are going to be able to come by in a short moment's notice to get this sorted out for you. We want to ensure that you have the proper care and attention so you can get going on your way again. Not to mention, we are the professionals who are delighted to provide you with the services in a timely manner. You are not going to want to be standing outside your locked car all day looking like a fool! That is why you should always call us first.
Proof of Ownership
When we arrive at your vehicle, and when we provide you with a vehicle lock-out service, it is our responsibility to ensure that the vehicle is indeed yours. We have access to registration systems to confirm your licensing and registration. We are also going to request your driver's license and ID. We know that this portion of the work may seem tedious, but it is a necessary safety and security precaution. We do this so you know that we would do the same level of car if someone who was trying to steal your car was trying to get in.
Electronics
Nowadays, most vehicles are armed with electronic keys, keyless entry, and electrical alarm systems. The team here at North Bay Towing Service is highly trained to deal with all of these different electronic protectors. We are going to be able to get the lock out service completed, and all the while, we are not going to cause malfunctions and other issues with your vehicle. We know how important that the electronic and technological features are functioning properly. We are going to be able to ensure that all of these systems are treated properly when we are there.
Do Not Break Windows
A lot of the time, our team is called to a scene to ensure that the vehicle is promptly and effectively unlocked. Before we get there, there may be a slight delay. We always try to arrive at the scene as quickly as possible, but sometimes it can feel like a long time during your time of stress. While you are waiting for us, we highly encourage you to avoid smashing the windows. There is no need to break the windows to get into your vehicle when we are on the way.
Neighbourhoods of North Bay
Things to do in North Bay Ontario