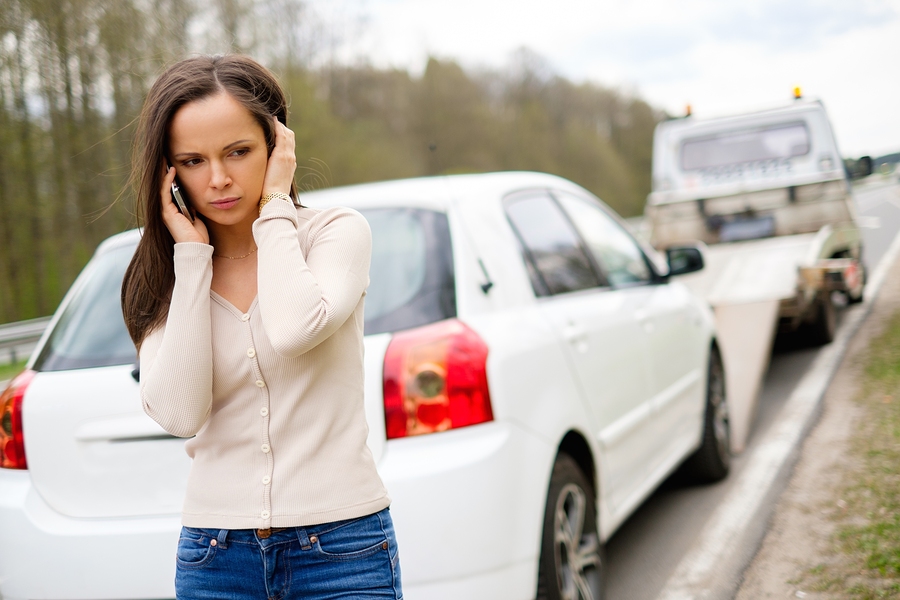 If you need a towing service in North Bay, make sure you pick up your phone and give our number a dial. We are the leading local towing company that can provide you with the ultimate roadside vehicle assistance. Whether you have a popped tire, broken engine, or simply an empty gas tank, we are going to be able to provide you with a reliable solution. Our towing company has been around for a number of years. Throughout that time, we have been able to improve our services.
Our team has the most experienced in the region, and we are going to be able to ensure that you get the care and attention that you deserve. For example, our team understands that you may have a lot of stress running through your mind during the time that you require towing services. Not to worry though, we are here to help you through that. Also, our team is going to be able to ensure that we provide fast towing every time. Also, if you need heavy duty towing services, we are going to be able to provide that for you too.
When you call us during your towing time of need, we are going to be able to pinpoint the exact service that you need. Therefore, when we arrive, your vehicle is going to be taken care of swiftly and effectively. Our services are also unswayed by the seasonal fluctuations that occur here in North Bay. We have durable and reliable winter towing vehicles that we are able to use.