Towing Services in North Bay
Lightning Fast 24-Hour Tow Trucks Standing By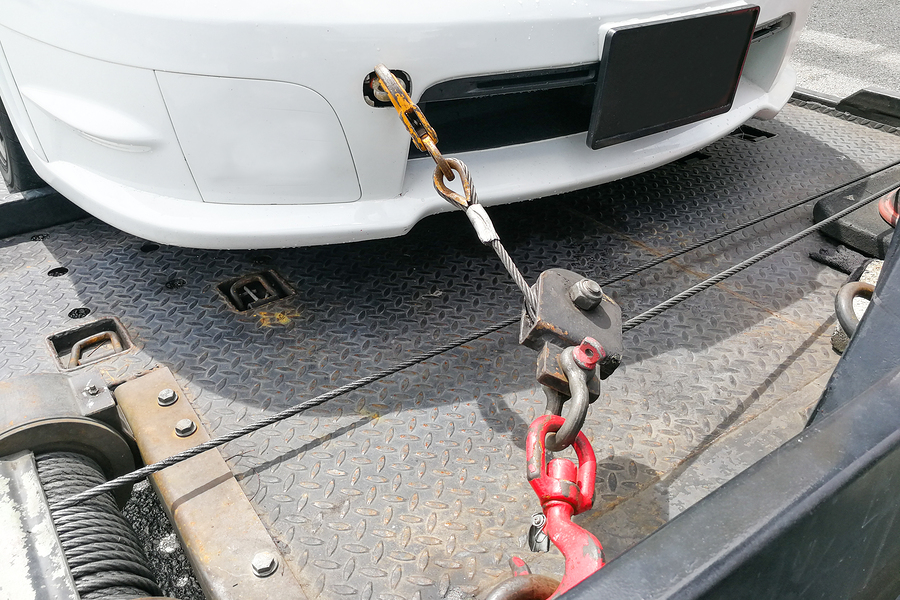 If you need a one-time towing service, or if you require a reliable and consistent towing company, you are going to be able to count on our team here at North Bay Towing Service. We are the best local towers around, and you are not going to find a better team that is prepared for any and every possible towing outcome.
For example, our team is determined to provide you with lightning fast 24-hour towing, even during adverse weather conditions. Also, we have large vehicles that are going to be able to provide heavy duty towing services. You see, we know that any type of vehicle may need towing assistance at any given time. Therefore, our team is already ready to get into a tow truck and come to your aid.
We will be able to help with small problems, such as an empty tank of gas. We are also going to be able to deal with large vehicle issues, such as post-accident towing service. We care about your safety and well-being, so we are going to get you to where you need to go as well. Our rates are affordable, so there will not be additional financial stress related to the towing service.
Make sure you have our number in your phone and give us a dial as soon as you need help. We look forward to discussing the following service options with you soon:
Neighbourhoods of North Bay
Things to do in North Bay Ontario